WHO ARE WE ?
Jonathan Luby Painters are the most awarded Residential and Commercial Painters in Adelaide. If a high quality interior/exterior paint finish is what you desire for your home or business, we can help.
Do you have a Heritage Home that hasn't had a decent paint job in quite a while and is in bad need of rejuvenation? Or a newly constructed home that needs a special finish? Maybe you're a business owner who needs something completely custom, like making a Cafe's interior look like a weathered Gothic style New York streetscape?
If your answer is yes to any of the above, or you have a painting project that is just as complicated as the above examples, or just want a high quality finish, Jonathan Luby Painters, Adelaide's most awarded painters, can help.
With over 9 Master Painters Awards for Excellence for both Residential, and Commercial categories, Jonathan Luby and his hand picked team of trades can ensure any painting project you contract them for will be finished to the highest quality.
Jonathan Luby and his team of Painters are not only recognized in South Australia, but also Australia wide as being one of the most talented painting teams in the country with articles attesting to this in such publications as Australian House and Garden.
Find out why Jonathan Luby and his team of highly skilled Tradesmen are so highly regarded by home and business owners, read what our customers have to say.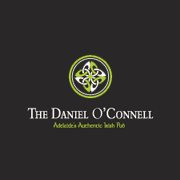 "Jonathan's crew are clean and efficient. Not only was the end result spectacular, but we could continue to trade whilst they worked."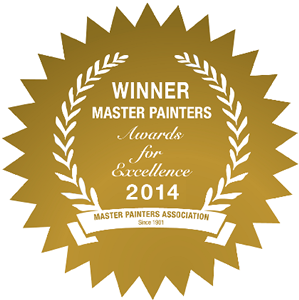 "Despite being delayed by the building contractor Jonathan & his team pulled out all stops & did a magnificent job, having everything ready in time."
When it comes to our advice we're proud to say we're different. We offer something a little more special.
Its not just the Master Painters Association awarding us plaudits, we were also featured in the October 2014 issue of "Better Homes and Gardens". That [...]
Need to see more? Just click on any of the images or links below.
Heritage Home – South Brighton
David Mac
2021-07-21T11:53:27+00:00